The Pattaya Addicts forum was founded in November 2006. From humble beginnings it now has over 160,000 members and over 180,000 visits per month (including guests). Since launch it has grown into Pattaya's largest online community. No other online Pattaya entity even comes close. The forum concentrates very much on the nightlife aspects of the city but also covers extensively things like hotel reviews, restaurant reviews, discussion and advice! Indeed anything you can possibly think of that is Pattaya or Thailand related.
About Pattaya, Thailand
Pattaya is located on Thailand's Eastern Seaboard approximately 120km from the capital Bangkok. Since the completion of the motorways it is around one hours drive from Suvarnabhumi airport and two hours drive from central Bangkok (subject to traffic).It is the third most popular destination with foreign tourists after Bangkok and Phuket.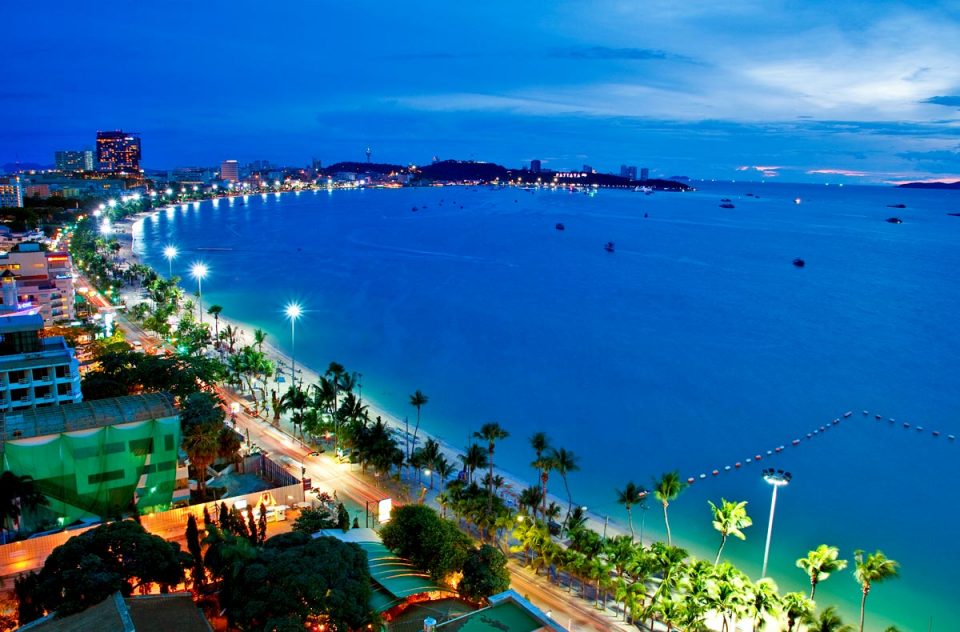 Nightlife Zones
Despite the growth in all aspects of tourism in the city, a direct result of efforts by the powers that be, the nightlife remains its biggest single draw. Although bars, clubs and gogo bars abound throughout the city Walking Street remains its biggest single draw. Indeed it is probably the city's biggest single attraction – period! You will find bars, gogo bars nightclubs and restaurants dotted all over the city but the following are the main "zones" especially for foreign tourists and expatriates.
Walking Street
Despite years of (false) rumors of its impending demise Walking Street remains the core of the city. It will always be with us although it's make-up is in a constant state of flux, especially in recent years. The bright lights, gogo bars, nightclubs and restaurants attract visitors their thousands every night.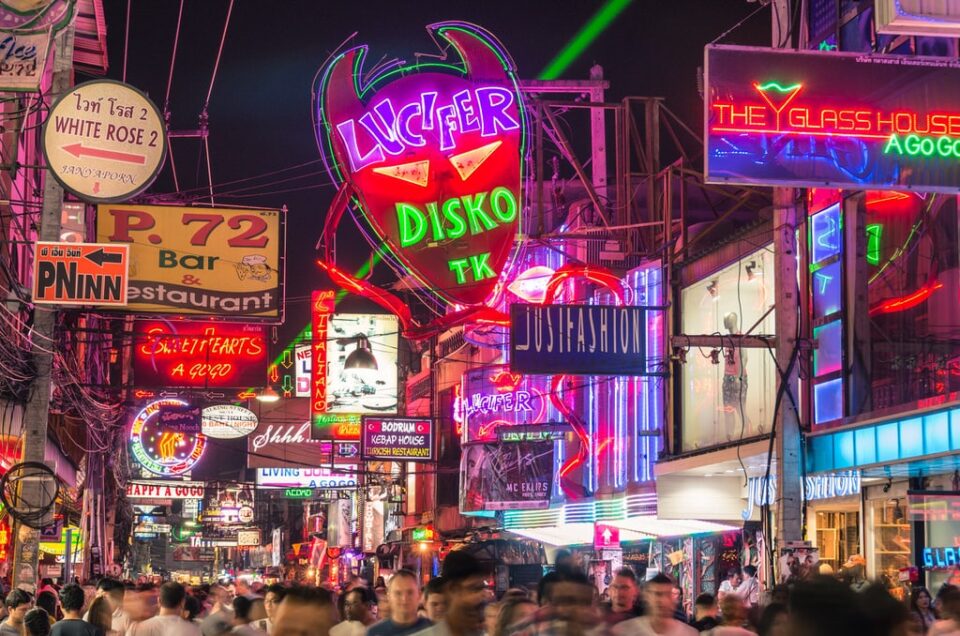 LK Metro
LK Metro is still very much the new kid on the block. The first bars and eateries opened around 2005 but it wasn't until 2012, when there was a big jump in gogo bars opening, that it really took off. Many would argue it has now overtaken Soi 6 as the second most popular nightlife and entertainment zone. This was largely driven by a couple of Walking Street owners seeing the potential and opening large new bars on the Soi. As of 2021 it is home to 16 gogo bars with more planned it seems.
Soi 6
Soi 7 and 8
Soi Buakhao
Nightlife by Type
Gogo bars
Beer bars
Gentleman's Clubs
Nightclubs
You can find more information on all the above on Pattaya's largest and most active forum, Just use the button below and register an account. It's free and a lot of fun!
its nice to be nice!
Page Info'
(13,430 Page visits today)