Kink Agogo is located on the Soi Diana leg of LK Metro, Pattaya. It is a two story gogo bar but unlike many others the 2nd floor is actually open! At the time of writing (February 2020) it is probably the busiest gogo bar on LK Metro and one of the busiest in the city.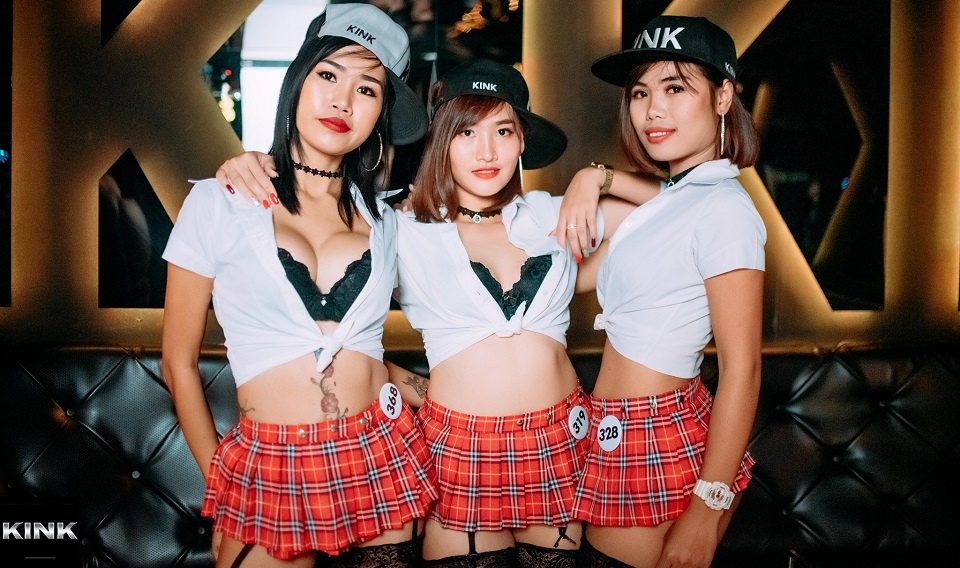 Kink Contact & Media
Address : LK Metro, Pattaya, Thailand.
Contact : [email protected] or via Facebook
Image Archive
Click any image to open the large version or to start the slideshow. Please note this is an ARCHIVE, no guarantee the girls are still at this bar. You can see up to-date images on their Facebook Page which is updated daily.
Location Map
Page Info'
(260 Page visits today)