Club Sin is a discrete Gentlemen's Club style bar located on Soi Bong Koch 8 in Pattaya Thailand. It is a member of the Night Wish Group of bars and one of two bars they have on this Soi. The other being the J Club.

Soi Bong Koch itself is a rather hidden enclave, or "strip" of five or six bars all operating in the Gents Club style i.e. discreet, mainly daytime, venues.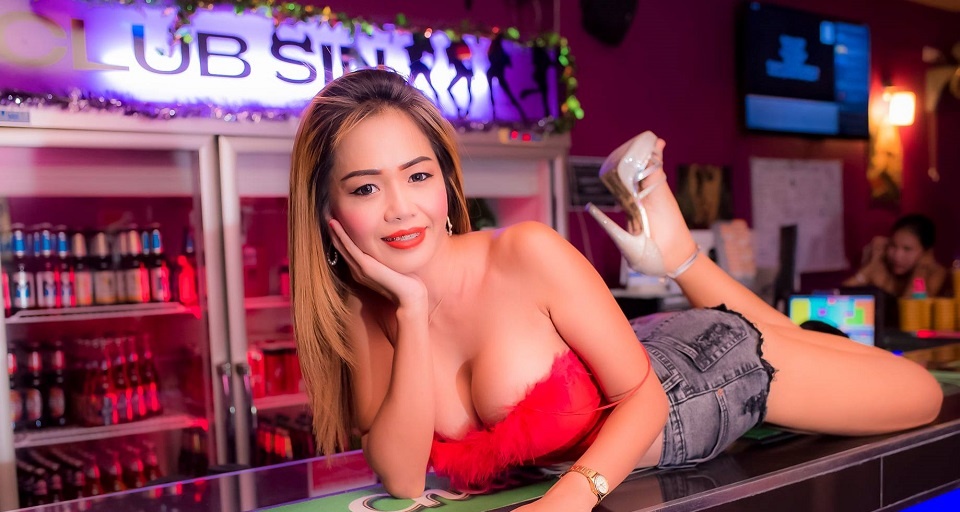 Club Sin Contact & Media
Address : Soi Bong Koch 8, Pattaya, Thailand
Contact : via Facebook
Image Archive
Click any image to see the larger version and/or start the slideshow. Please note these are archive images updated January 2020. We cannot guarantee the girls still work at the club but you can see all up to-date images on their Facebook Page which is updated frequently.
Page Info'
Paid listing
(130 Page visits today)