Club 555 Pattaya is a small, indeed very small, Gentlemens Club style bar located on Soi Asia Backpackers, aka Soi Boomerang, off Soi Buakhao in Pattaya Thailand. This Soi runs parallel to Soi 15, Soi Buakhao. What it lacks in size it makes up for in popularity. Always busy and one of the most popular Gentlemens Clubs in the city.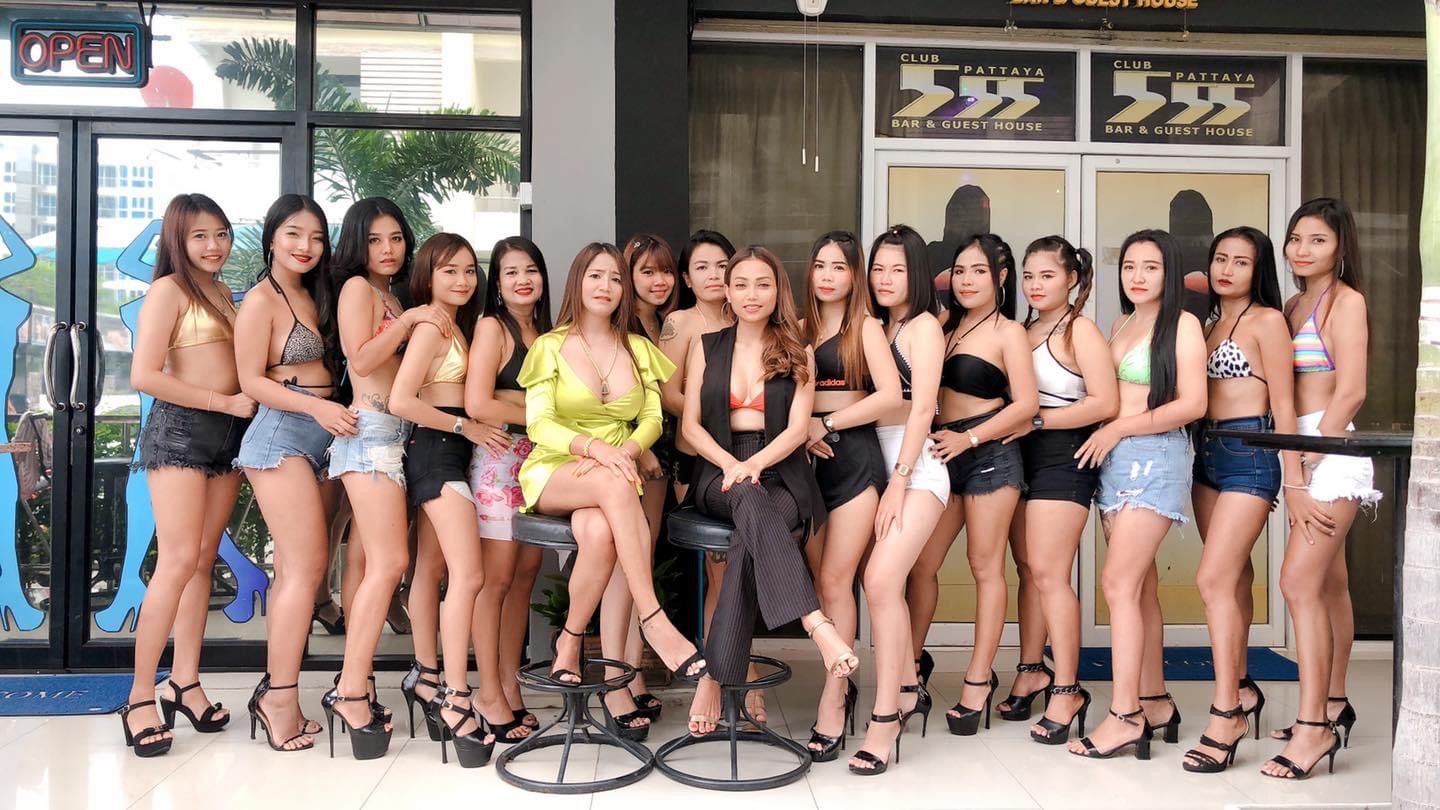 Club 555 contact & media
Address : Soi Asia Backpackers, Pattaya, Thailand 20150
Contact :
Page Info'
Free Listing.
(61 Page visits today)