The Pussy Club Pattaya is located on Soi 6, about halfway down the Soi on the right if walking down towards the beach. It is a member of the Night Wish Group of bars and one of the largest on the Soi. It is probably one of the two busiest bars on the Soi, along with Ruby Club.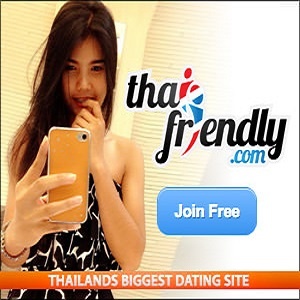 Opening hours – 1 pm to 01.00 am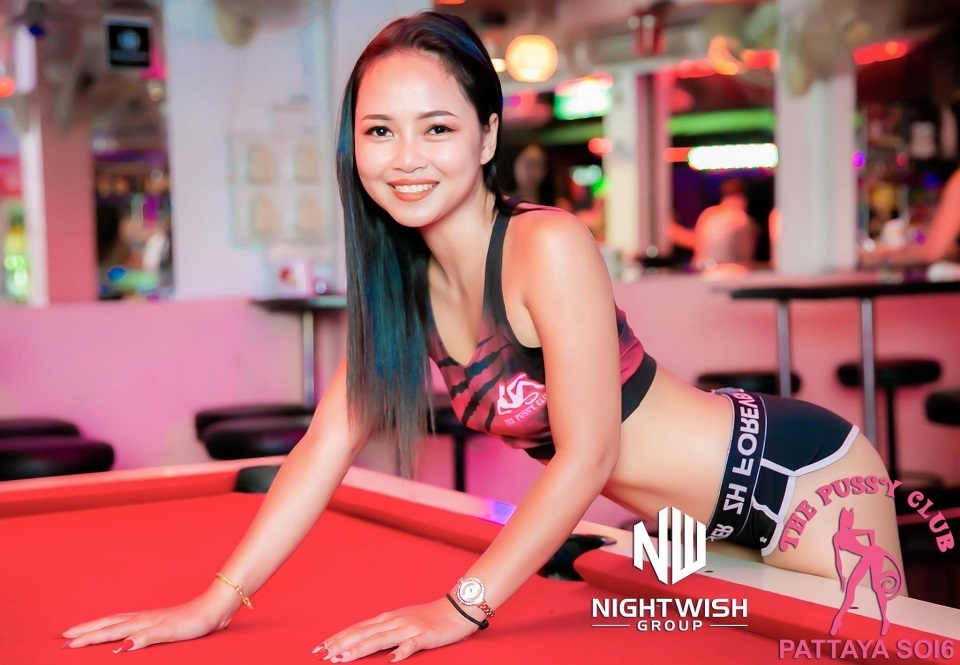 Pussy Club contact and media
Address : Soi 6, Pattaya, Thailand.
Contact : via Facebook
Location Map
Image Archive
A selection of images from the Bar. You can see far more on their Facebook Page which is updated daily. Please do note this is an ARCHIVE so we cannot guarantee the girls are currently at the bar.
Page Info'
Paid Listing
(55 Page visits today)