Where Angels Play is located on Soi 6 in Pattaya. After several changes of owner it was taken over by the Night Wish Group in August 2018. Since that time it has become an open, party style bar, and one of the most popular bars on Soi 6.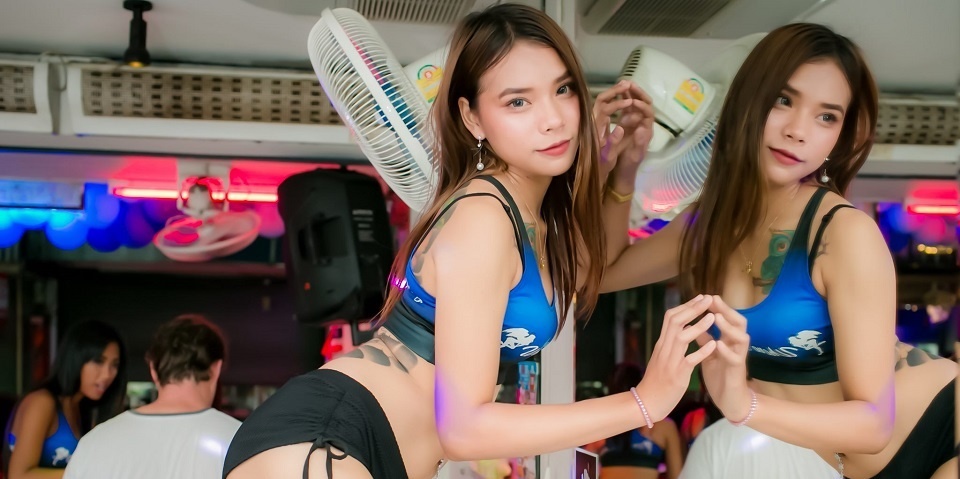 Where Angels Play Contact & Media
Address : Soi 6, Pattaya 20150
Contact : via Facebook
FacebookWebsiteTwitterInstagram
Location
Image Archive
Click any image to open the large version and slideshow. Please note – this is an "archive" not a gallery of current girls at the bar. You can see current girls on their Facebook Page, which is updated daily.
Page Info'
Paid listing
(60 Page visits today)