Seduction bar is located on Soi 6 in Pattaya, Thailand. It can be found closer to the Beach Road end of the Soi, on the left side if walking up from the beach. It is a member of the Night Wish Group of bars. It opened for business at the end of February 2019.

Opening Hours – 2 pm – 2 am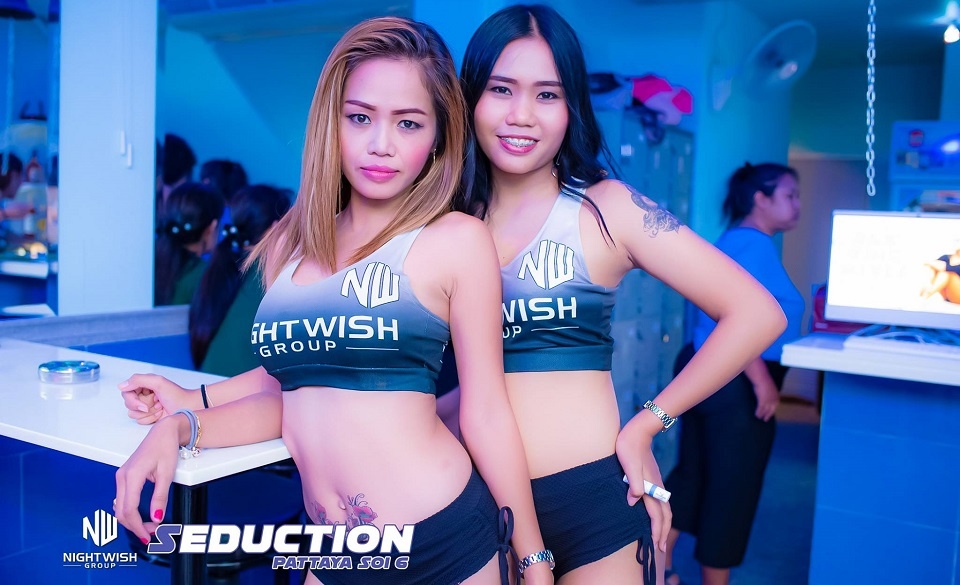 Seduction bar Contact & Media
Address : Soi 6, Pattaya, Thailand 20150
Contact : via Facebook
WebsiteFacebookTwitterInstagram
Location map
Image Gallery
Click any image to open the large version or the slideshow. Please note this is an image archive so there is no guarantee the girls are still at the bar. For up to-date images click the Facebook button above which is updated daily with current girls.
Page Info'
Paid Listing
(59 Page visits today)