Exotica bar is located in the middle of Soi 6, Pattaya, closer to the 2nd Road end. It opened in early October 2019 and was created when the popular Sexy in the City bar was split into two smaller bars.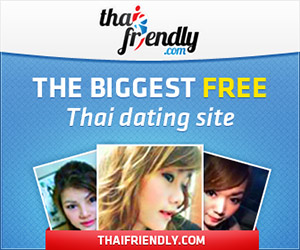 Opening Hours – 13.00 to 01.00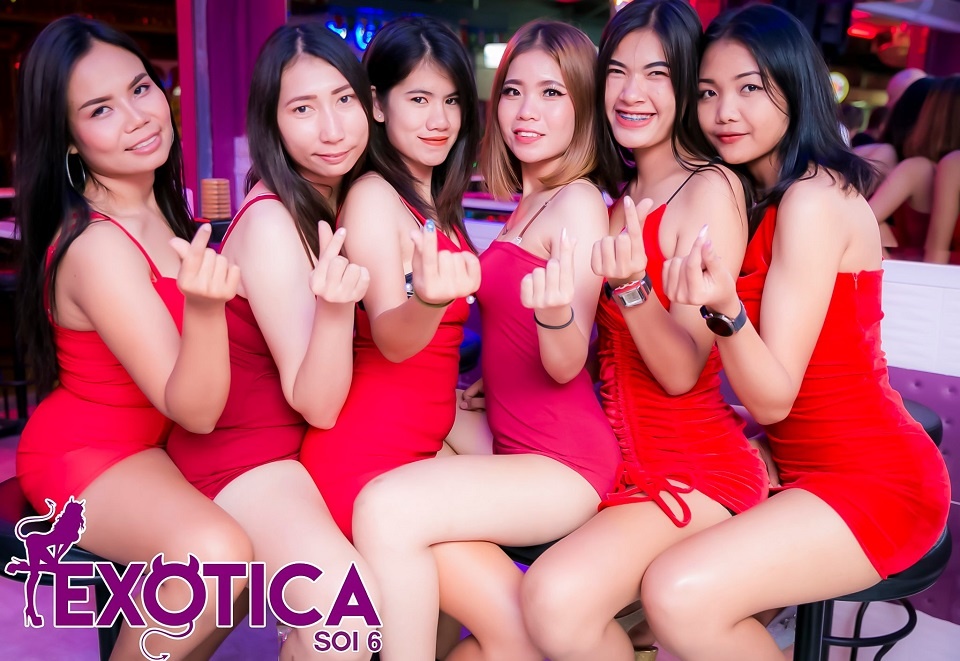 Contact and Media
Address : Soi 6, Pattaya, Thailand
Contact : via Facebook
Location
Exotica bar Image Archive
Select any image to open the large version and the slideshow. Please do note this is an archive gallery so we make no guarantee the girls are still in the bar. You can check their Facebook Page for up to date images.
Page Info'
Paid Listing
(30 Page visits today)