Wrath on Soi 6 is a member of the Night Wish group of bars. It was formerly half of the Kiss Kool bar and opened in the first half of 2019. It is located towards the Beach Road end of Soi 6, on the left side if walking up from the beach.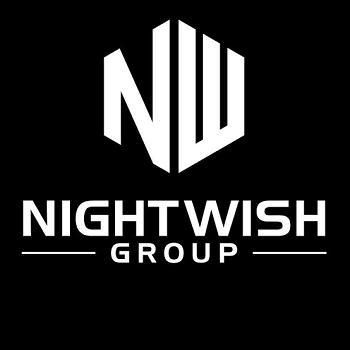 Opening Hours – 2 pm to 02.00 am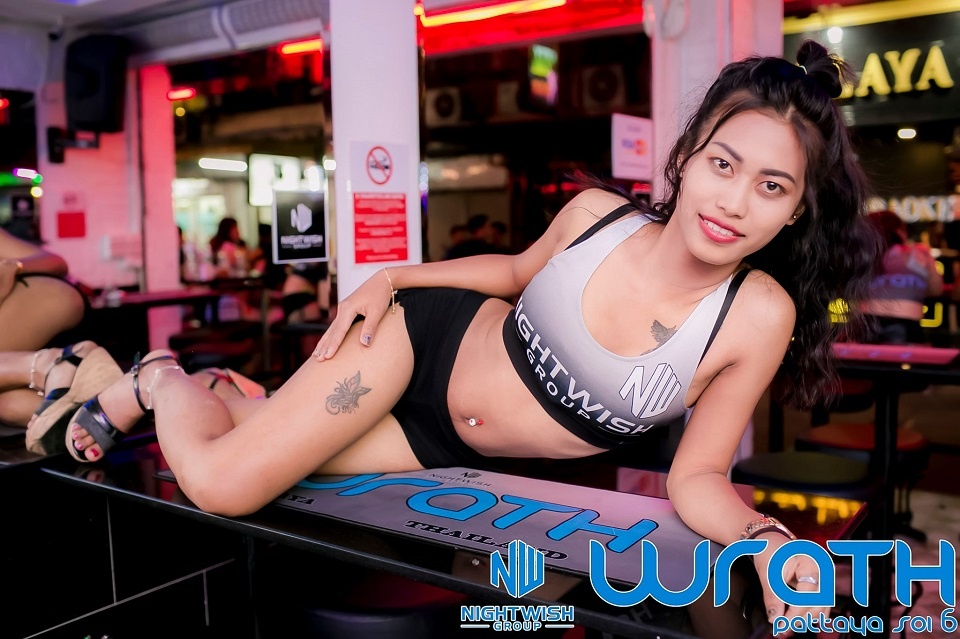 Wrath Contact & Media
Address : Soi 6, Pattaya, Thailand
Contact : via Facebook
WebsiteFacebookTwitterInstagram
Location
Image Archive
Click any image to open the larger version and the slideshow. Please note this is an archive so we cannot guarantee the girls are still at the bar although it was up to-date at the time of publishing (January 2020).
Page Info'
Paid Listing.
(51 Page visits today)